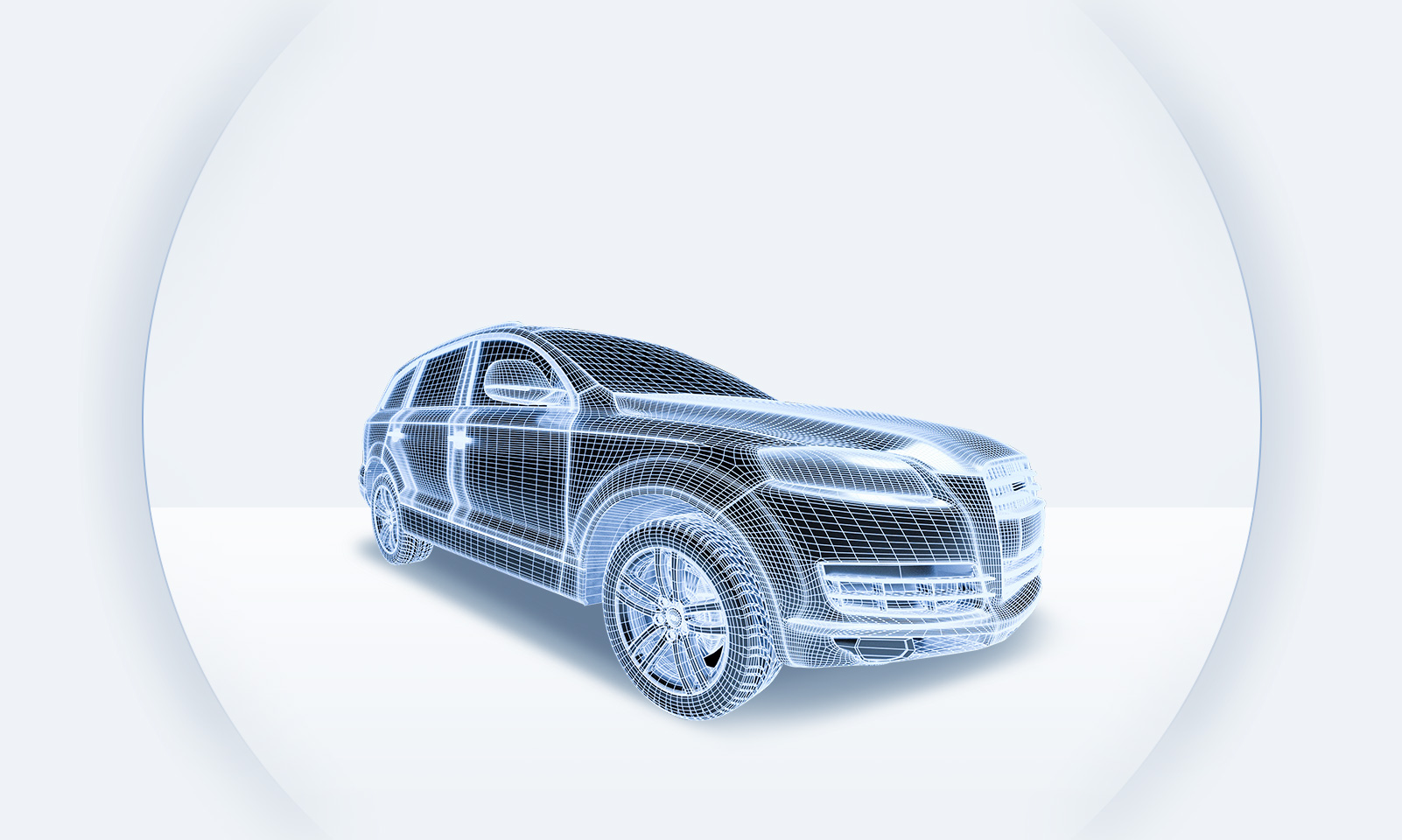 Products
Through the introduction, digestion, absorption and re-innovation of independent innovation models, independent research and development and accumulation of a large number of research results. After years of unremitting efforts, the company has fully mastered the core technology of automotive leather manufacturing, and has been widely recognized by customers with its high-quality products.
Mingxin Leather
Menorca® Microfiber
Verona® Microfiber Leather
Hurongo® PU
Mingxin Leather
Mingxin New Material Co., Ltd. is a high-tech enterprise focusing on the research and development, clean production and sales of automotive interior materials. The company was established in 2005 with a registered capital of 166 million yuan. The company is headquartered in Jiaxing, Zhejiang. It was listed on the main board of the Shanghai Stock Exchange on November 23, 2020, with the code 605068. With the continuous development of business, three major R&D and production bases have been established, namely, Mingxin Leather European Innovation Center, Fuxin Factory in Northern China, and Xinyi Factory in Xuzhou, Jiangsu.
2005

Year

Founded in 2005




605068

Stock code: 605068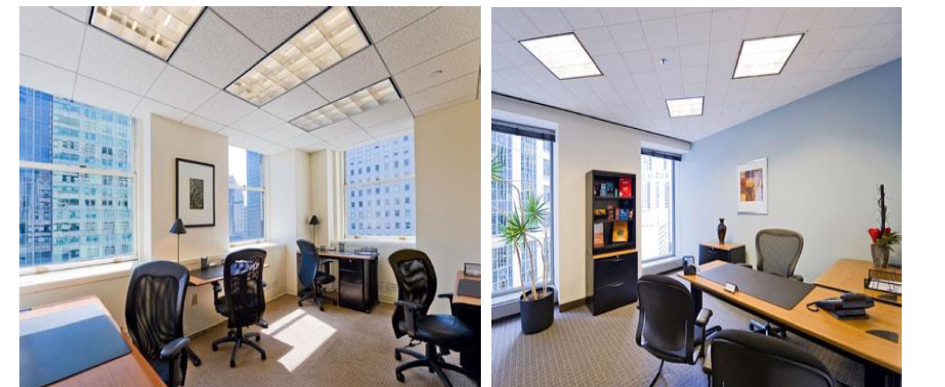 European Innovation Center
Mingxin Leather European Innovation Center is located in Germany

Xinyi, Jiangsu
Mingxin Menorca (Jiangsu) Waterborne Dingdao Microfiber Factory is located in Xinyi City, Xuzhou City, Jiangsu Province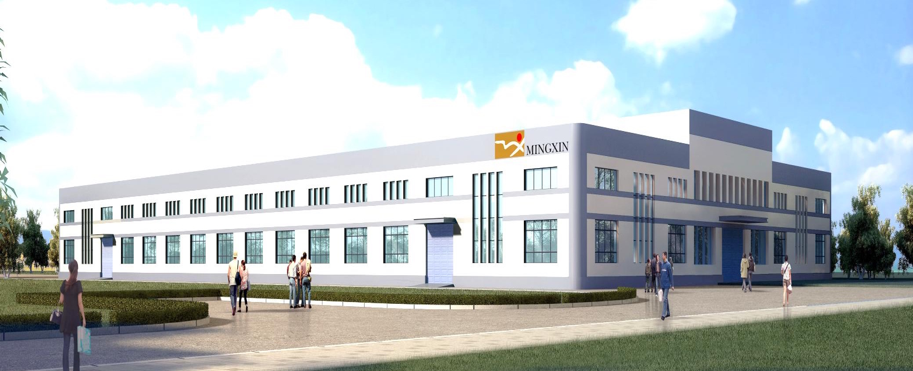 Fuxin, Liaoning
Fuxin factory is located in Qinghemen District, Fuxin City, Liaoning Province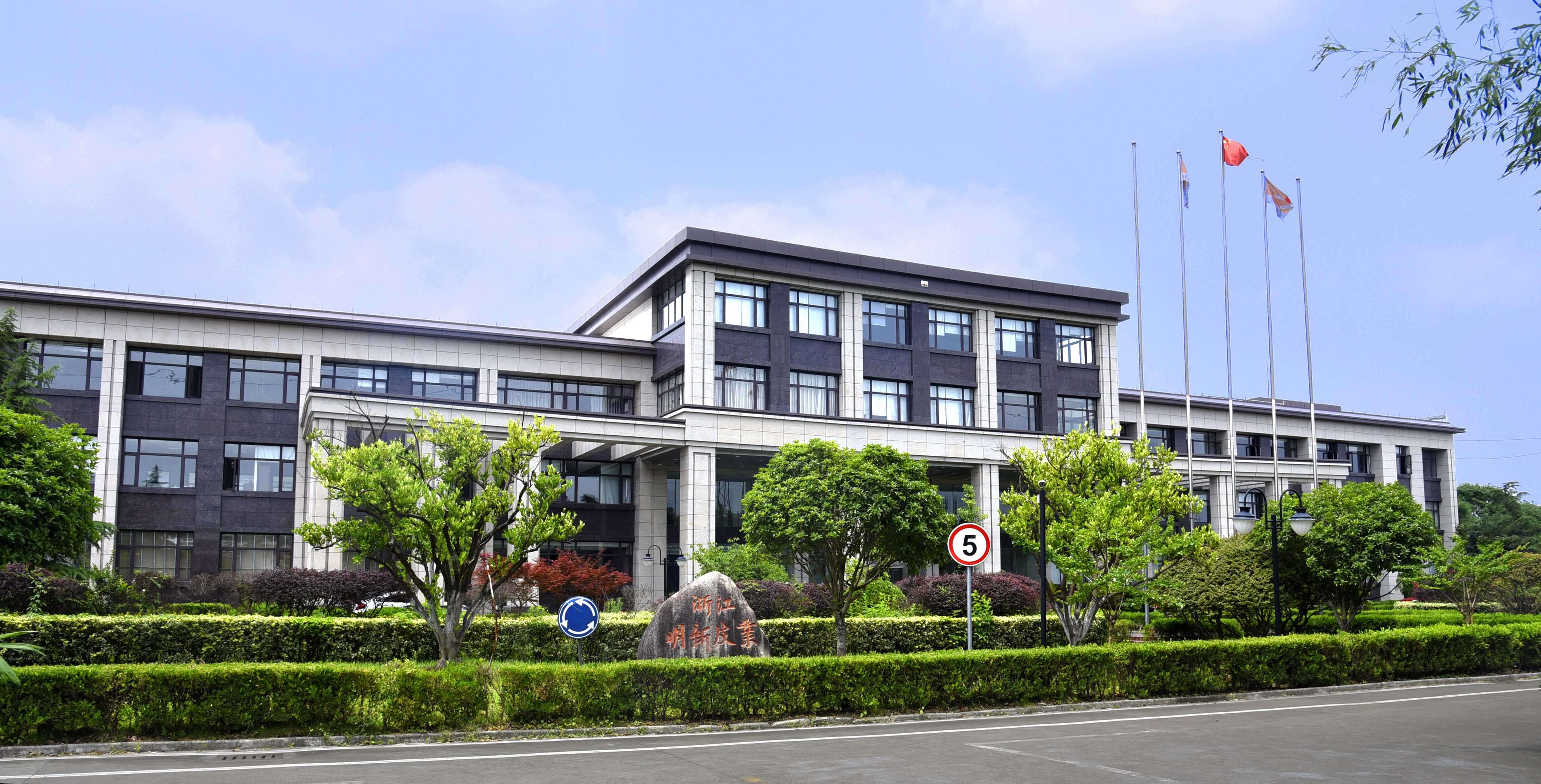 Jiaxing, Zhejiang
The Jiaxing factory is located in Nanhu District, Jiaxing City, Zhejiang Province
Sustainable Development
Mingxin attaches great importance to social responsibility, is actively committed to improving the green manufacturing technology of natural leather, and promoting the establishment of a clean production process system. The company continues to increase investment in research and development of environmentally friendly leather materials and production processes, and has successfully mastered cutting-edge technologies in the automotive leather industry such as chrome-free tanning and low VOC emissions, and has widely used them in product production.
Mingxin Values

Environmental Protection

Safe Production

Employee Benefits

Social Responsibility