Mingxin New Material
Mingxin New Materials is a high-tech enterprise focusing on the research and development, clean production and sales of automotive interior materials. The company was established in 2005 with a registered capital of 166 million yuan. The company is headquartered in Jiaxing, Zhejiang. It was listed on the main board of the Shanghai Stock Exchange on November 23, 2020, with a code of 605068. With the continuous development of the business, three major R&D and production bases have been established successively: the European Innovation Center of Mingxin Leather Industry, the Fuxin Factory in Northern China, and the Xinyi Factory in Xuzhou, Jiangsu.
Since its establishment, Mingxin has always been adhering to the corporate vision of "For Better Life", with the mission of "To Provide Comprehensive Material Solutions for Automotive Interior", and has been focusing on the automotive interior material business. Continuous technical research, new product development and market expansion, using green tanning technology, produces a series of automotive interior materials that meet safety and environmental protection requirements and are comfortable and beautiful. After more than ten years of development, the company has become a leading enterprise in the field of domestic automotive interior materials.

2005

Founded in 2005




605068

Stock code:605068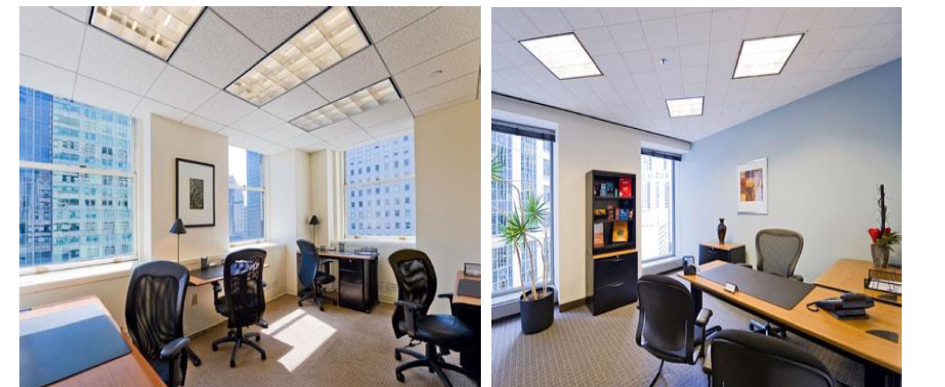 European Innovation Center
Mingxin Leather European Innovation Center is located in Germany

Xinyi, Jiangsu
Mingxin Menorca (Jiangsu) Waterborne Dingdao Microfiber Factory is located in Xinyi City, Xuzhou City, Jiangsu Province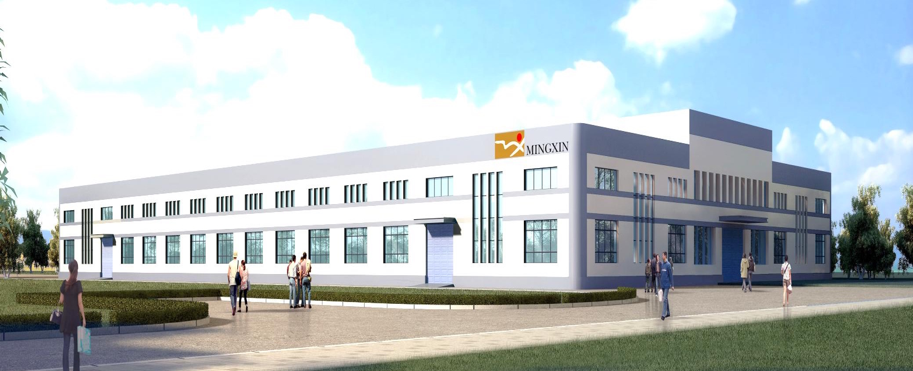 Fuxin, Liaoning
Fuxin factory is located in Qinghemen District, Fuxin City, Liaoning Province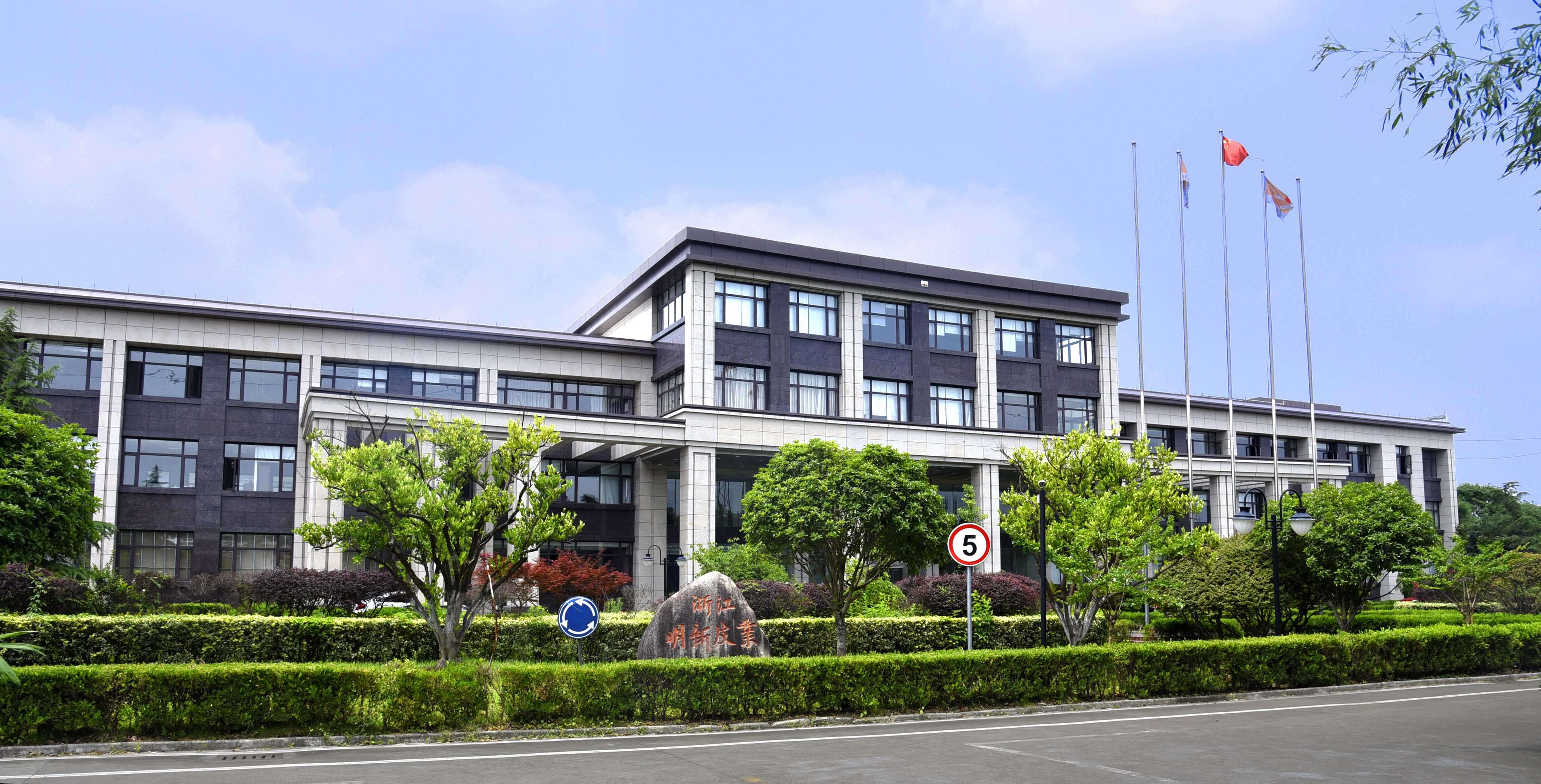 Jiaxing, Zhejiang
The Jiaxing factory is located in Nanhu District, Jiaxing City, Zhejiang Province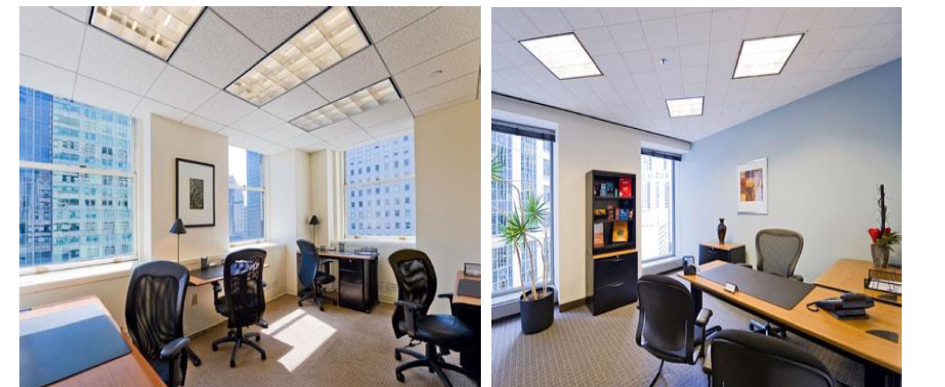 European Innovation Center
Mingxin leather European Innovation Center is located in Germany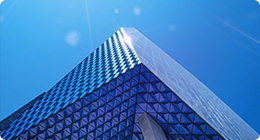 辽宁阜新
明新皮业欧洲创新中心坐落于德国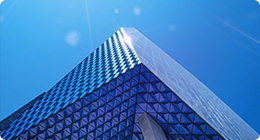 浙江嘉兴
明新皮业欧洲创新中心坐落于德国